Welcome to Archive Games
Archive Games, a freely downloadable application, allows you to quickly and easily download great games directly to your desktop!
Download it now
and get started!
SimWorld V5 Public In-Development Testing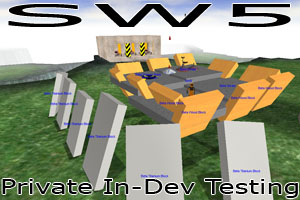 Archive Entertainment
This page is for the in-development version of SimWorld (V5). The previous stable version (V4) is accessible
here
. Please note this is not a finalized game, and as such has lots of placeholder art.
If you are interested in what V5 contains, or want to join us, please post your interest in
this thread
.
Also see this game's website!
Get Archive Games to download this game now!